Effective Use of Skills at Work: Critical Core Skills for Lifelong Employability
Johnny Sung (Professor), Bi Xiao Fang (Dr), Ruby Toh (Dr)
Course Duration: 3 hours
AEN Member
Total Course Fee
S$10.70
Non-AEN Member
Total Course Fee
S$10.70
Others
Total Course Fee
S$10.70
Course Dates
For groups of at least 15 people, customised run dates are available, contact us via the form below for more details.
Notice
This is a fully online session conducted via ZOOM. Participants can participate in the session from any venue of their convenience with a laptop that is compatible with ZOOM. More details on participating in the session will be send to the confirmed registrants.
What Is The Session About?
SkillsFuture Singapore regularly scans the rapid evolving Singapore economy and business environment to ensure that individuals, employers and training providers keep skills updated to ensure continue relevance and currency of Generic Skills Competencies (GSC) for all groups of stakeholders.

This rapidly evolving economy, environment and business market place may be a factor that cut short your career. Don't let that happen!

Do you understand which are the Critical Core Skills that are essential for you to gain an edge and build your skills effectively?

Join us in this session to understand how YOU can gain an edge by understanding how to use your skills effectively to build Career Resilience by conversing with our panel of experts!

This session has specially invited Professor Johnny Sung, an international expert, who will share valuable insights on the effective use of skills and business strategy in skills use in the face of the rapidly changing business marketplace faced with disruptions due to digitalization and globalization. Following that, you will be introduced to Critical Core Skills (CCS) and a CCS profiling tool that will help you and your work team understand your critical core skills and you will also learn more about employment vulnerability and career resilience.
---
What Does The Session Cover?
By the end of the workshop, learners will be able to:

Understand their Critical Core Skills

Identify their Critical Core Skills and skills gaps
Who Is It Suitable For?
Professionals in all fields who want to find out how to increase their employment resilience
Course Funding and Policies
Payment
Please proceed to make payment via eNets/credit card (VISA or MasterCard) at the end of the registration process. Kindly note that the system will automatically cancel the registration if full payment has not been successfully processed by 11.59pm (Singapore Time) on the same day of the registration. You will have to reapply for the course, subject to availability of vacancy at the point of your re-registration.


---
Withdrawal
Request for withdrawal from this programme is not available and all fees paid are non-refundable.


About The Speaker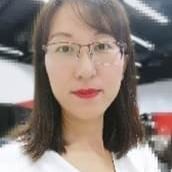 Bi Xiaofang (Dr)
Senior Researcher | Institute for Adult Learning | SUSS
Bi Xiaofang (Dr) holds a PhD from National Institute of Education (NIE), Nanyang Technological University (NTU) in Singapore. She has years of experience in conducting both qualitative and quantitative educational research.
Prior to joining IAL, she was involved in a number of research projects in NIE specializing on classroom interaction, pedagogy and professional development. Her main research interests cover pedagogy, professional development, adult education, skills development and workplace learning. Xiaofang's most recent research includes CET learners' sense-making to inform pedagogical innovations in blended learning and critical core skills usage and development in Singapore Workforce from different occupations.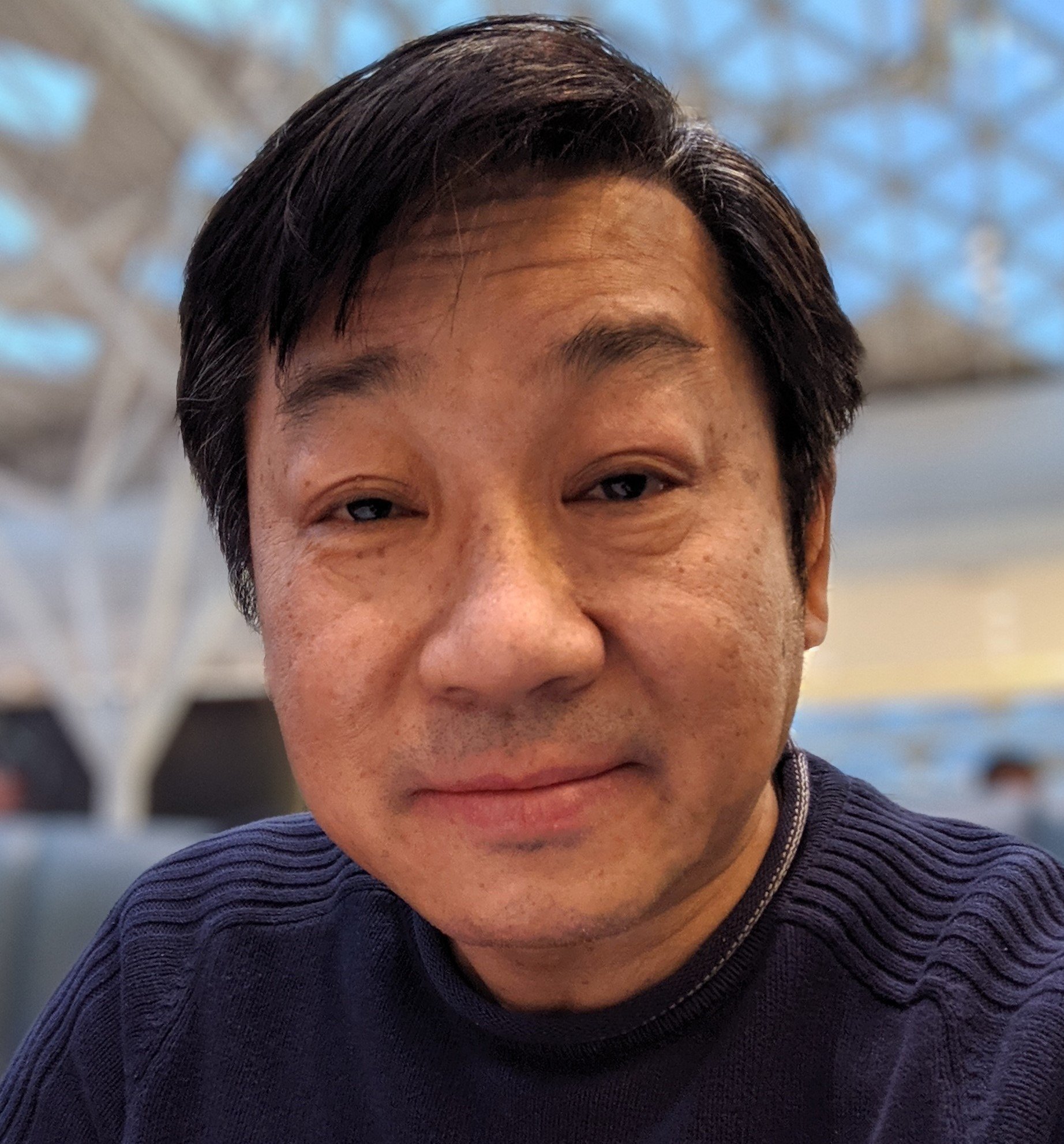 Professor Johnny Sung is an internationally well-known academic and consultant specialising in skills research, focusing on skills ultization; national systems of workforce development with special reference to the sectoral approach to skills development and future of work; and high performance which links business strategies to work systems, skills development and workplace performance. He was also founder and Centre Director of the Skills, Performance and Productivity research group within the Institute for Adult Learning, providing bespoke national skills data, analyses and policy research support to the government.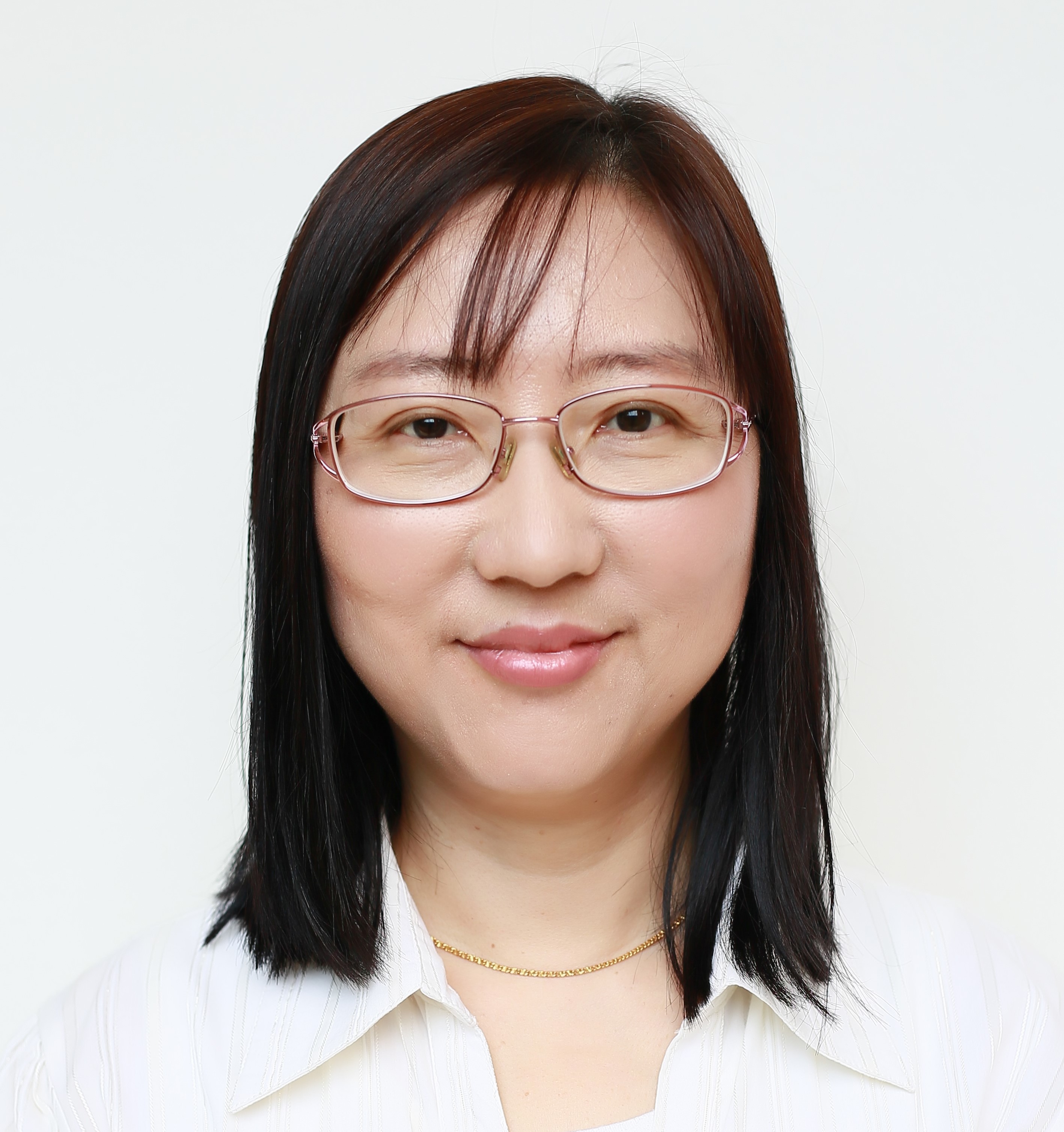 Ruby Toh (Dr)
Principle Researcher | Institute for Adult Learning
Dr Ruby Toh is a principle researcher in the Institute for Adult Learning, specialising in career and employment studies. She has done extensive researches in areas such as employment vulnerability, career transitions and progression, career decision making, career management, and workplace discrimination and harassment.


Enrol Now