Synergy for Success - Collaborating with Multiple Stakeholders in Learning Design
Bryan Tan (Mr) & Michael Choy (Dr)
Course Duration: 2 hours
AEN Member
Total Course Fee
S$0.00
This session is held on 30 Aug, 7.30pm - 9.30pm.
The four-part series for SIG – Learning Design in 2022 - addresses the 4 Ps in Learning Design (Person, Principles, Process and Practice). With metacognitive capability (as discussed in session 1), the Learning Designer is sensitized to contextual trends to leverage on innovative Principles of learning design for development. Considering the various trends in CET where blended learning comprising tech-enabled and workplace learning supported by technology have mushroomed over the past decade, there are multiple avenues for learning to happen, to make the experience multi-faceted and deep.
Notice
This is a fully online session conducted via ZOOM. Participants can participate in the session from any venue of their convenience with a laptop / device that is compatible with ZOOM. More details on participating in the session will be send to the confirmed registrants.
What Is The Session About?
The session explores how utilizing innovative learning design principles coupled with technology can drive professional growth in the new decade. Participants will gain first-hand insights from a panel of industry practitioners, sharing their experience in utilising innovative learning approaches to develop capability at scale.

The session includes the following:
Overview of Design Thinking for Learning Designers
Sharing by 3-4 panel speakers
Principles of Success, potential pitfalls, and insights on effective collaboration in learning design
Peer Sharing and Reflection in breakout rooms
Sign-up for the full 4-part series that will be released over the year. Stay tuned for the remaining sessions once they are released!
Breakthrough in Learning Design - Harnessing the Power of Metacognition for Professional Growth (Offered in Q1)
Future Trends in Learning Design - Surfing the Waves of Change (Offered in Q2)
Synergy for Success – Collaborating with Multiple Stakeholders in Learning Design
Blending Learning: Keys to Successful Blended Learning for Adults (Coming soon)
To find out more about the full range of our SIG2022, click here.
---
What Does The Session Cover?
By the end of the session, the participants will be able to:

Synthesise generic design thinking principles with instructional design projects.

Troubleshoot process-related challenges when working with stakeholders in learning design.

Develop personal action plan for successful collaboration in learning design projects.
Who Is It Suitable For?
Adult Educators, L&D Professionals, Learning Designers, Curriculum Developers.
Course Funding and Policies
This is a complimentary session open for AEN members. To find out more or to register for the AEN membership, please click here.
About The Speaker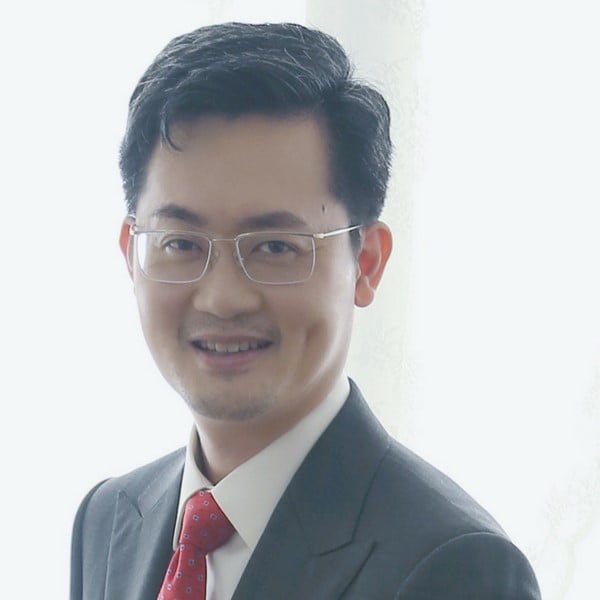 Bryan Tan (Mr)
Master Trainer | Leading Arrow Training Consultancy
Bryan Tan has extensive experiences in facilitation, corporate training, coaching, as well as consulting and courseware design. Having conducted training in 15 countries, he is often well-received by participants from all cultures and levels. With his various portfolios in work and ministry, Bryan is uniquely qualified to help business people and professionals experience paradigm shifts and move into new frontiers of success and significance. Bryan thrives in facilitating learning solutions to inspire transformational change.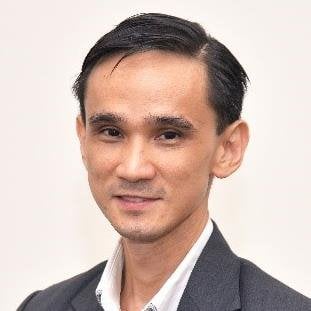 Michael Choy is a firm believer that education coupled with technology will empower people in the workforce. As a thought leader in the field of adult education. he writes papers to push the frontiers in this field and is frequently invited to be a key-note speaker at university forums, and public institutions such as Asian Development Bank Conference, UNESCO Conference and Adult Learning Symposiums. He is an award-winning innovator who developed impactful pedagogical tools to transform adult education.
Michael gives back to the society by serving in the academic committee of an MNC healthcare training institute, a local School Advisory Committee and together with his team in Tech Tree, creates complimentary chatbots for learning in collaboration with UNESCO for underprivileged children in Thailand and Myanmar.
Enrol Now