Transform Your Workplace Through Our Services
12,000+
Hours of Consultancy
Why Companies Choose IAL as Their Learning Partner
A Consultative Approach
Course content continually evolves to address new and emerging opportunities
Assessment-Led Training
Developed with the prestigious Standards Boards — data and marketing leaders from Bloomberg, L'Oréal, Lyft, and others — our assessments benchmark teams so you can evaluate technical skills, and prescribe training that targets strengths and weaknesses.
Flexible Delivery Options
Your team learns in a format that fits their goals and schedule. We employ a blended approach — including online, at your office, or at one of our global campuses — to create an impactful learning experience.
Elite Instructors
Get access to world-class experts with experience at companies like Airbnb, Google, and IBM. Learners receive practical experience and advice through hands-on projects and scenarios they can immediately apply on the job.
Fei Siong Group
Reducing Digital Resistance
With digitalisation happening rapidly, cashless transactions are now the new norm – and are preferred in just about every marketplace. Fei Siong Group (Fei Siong) saw the need to keep its employees and processes up to date in preparation for the changing business landscape.
Upskilled at least 70% of older employees to be able to perform cashless transactions at the outlets
Find Out More
Digitalisation transformation to improve workplace processes was already something that I knew I needed and wanted to implement within Fei Siong Group, so when IAL approached us to work together with CWLP, I felt that there was no better time than now to embark on it, especially since CWLP was providing supporting framework to help kick-start the programme.

Mr. Mervin Lee
Vice President, Corporate Development Group
dnata Singapore
Elevating Employee Satisfaction at the Workplace
Recognising the importance of driving employee satisfaction, dnata Singapore embarked on a workplace transformation journey to aid its employees in navigating their career pathways in the air cargo industry, as well as to retain talent.
Develops a career profile based on actual staff interviews to help new hires understand the expectations of each job role.
Find Out More
dNata is committed to continuous learning and design, we wanted to be part of a network that sees the benefits of development at the workplace and that we can learn from through knowledge exchange.
The pandemic has highlighted not only the importance of job redesign to stay relevant, but also for the company to improve on career development opportunities to ensure we retain our workforce and attract new talent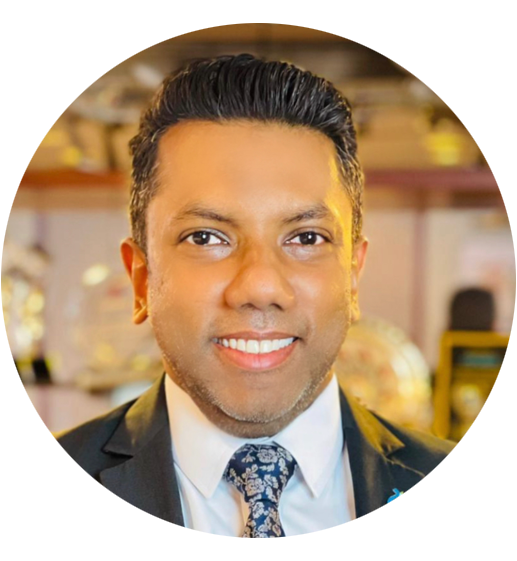 Mr. Musdalifa Abdullah
Managing Director