1540+
Current Members (and Counting)
13%
Holding AEP Membership
154+
Adult Education Professionals Available
Why Join IAL Community?
Remain competitive in the dynamic TAE landscape by being connected to the larger TAE community for collaborative support and capability development. Established since 2008, the AEN has been catering to the needs of its current network of over 4,000 members, through a host of membership benefits that address the differing needs of its members in three typical career phases - from the aspiring, the establishing, to the established.
Preferential Special Rates
Enjoy special rates of up to 90% off for Short Courses exclusively for members.
Networking Opportunities
Connect with other fellow Training and Adult Education (TAE) professionals through exclusive AEN informal sessions, workshops and events.
Job Opportunities
Leverage on IAL's reach to obtain the fastest updates on available TAE jobs and business opportunities, both local and overseas.
Professional Mentorship
Receive opportunities for structured and focused professional guidance by experienced mentors.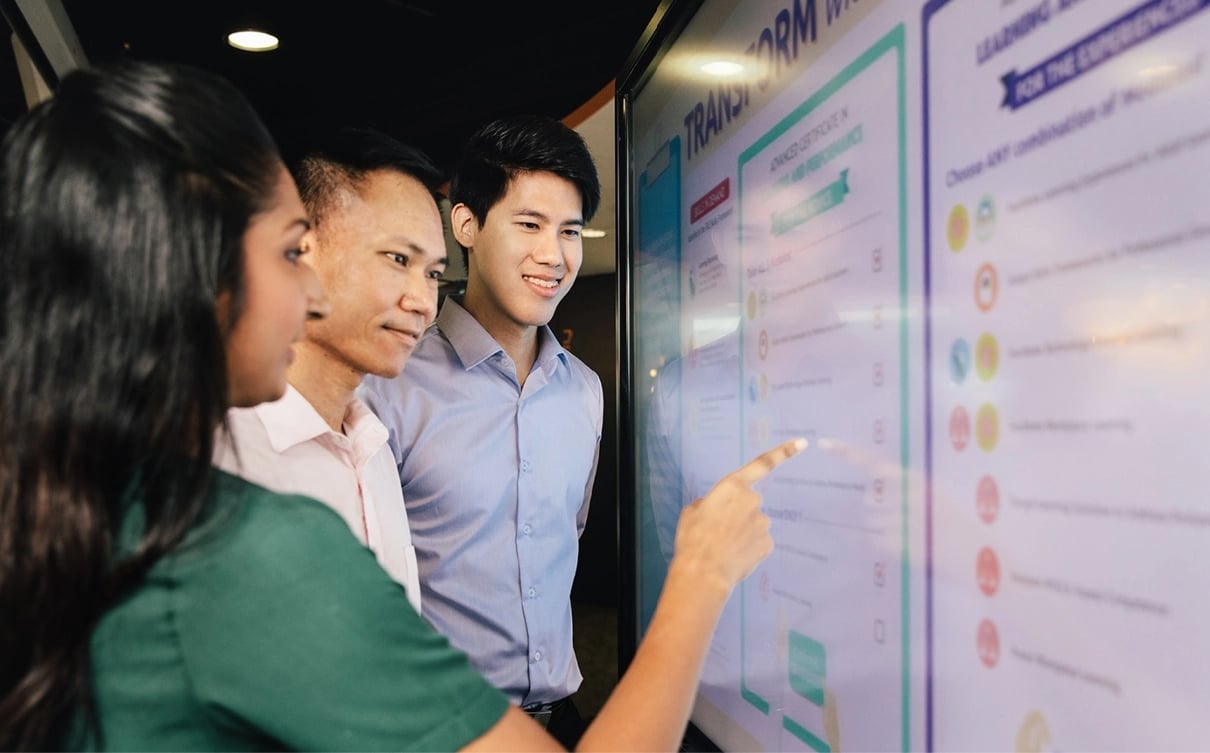 Adult Education Network (AEN)
Advance professionally and be equipped with the right skills to meet the professional demands of tomorrow.

The Adult Education Network Membership is for Professionals coming from the three TAE roles; Adult Education Professionals, Training Management Specialists, and Human Capital Management Professionals.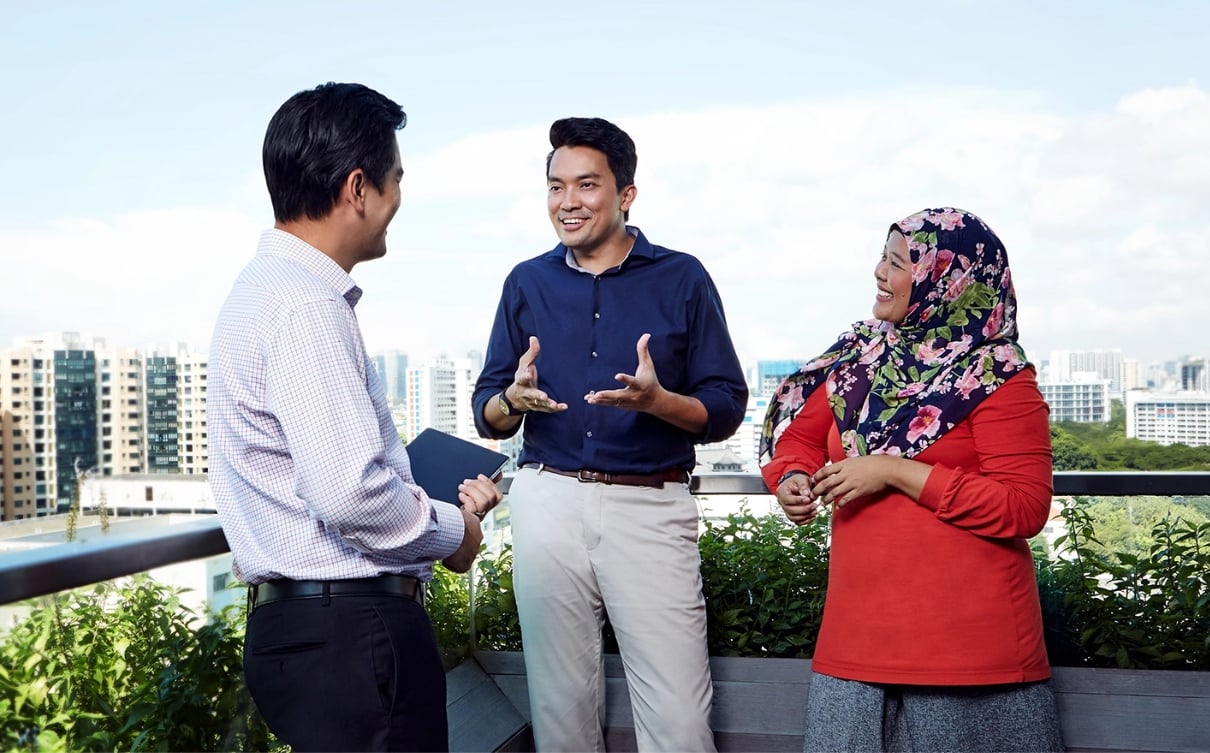 Adult Education Professionalisation (AEP)
The Adult Education Professionalisation (AEP) initiative aims to raise the quality and professionalism of the Training and Adult Education sector by enabling Adult Educators to continue to deepen their professional skills, and to be recognised for their mastery of skills. AEP recognition can only be attained when an applicant meets the minimum number of Skills Badges.
Hear from Our Membership Holders
1150 members (and counting) are AEN or AEP Holders
Anitha

WSQ Advanced Certificate in Learning and Performance (ACLP)

One of the best experiences that has helped me to provide more engaging and richer learning for my learners.

Chin Ken

CPD - Collaborative Tools for Learning Facilitation: An Essential Online Survivor Skill for Adult Educators

The speaker is knowledgeable and patient in guiding us throughout the course. Course contents were relevant, useful and interactive. Looking forward to more interesting programmes!

Vince Chua

WSQ Diploma in Design and Development of Learning for Performance (DDDLP)

DDDLP has imparted me with not only the knowledge but also the hands-on skills to design and develop an authentic courseware.
Find An Adult Education Professional Now
Tap on the expertise of our CET community, from specialist adult educators and consultants to learning solutionists.