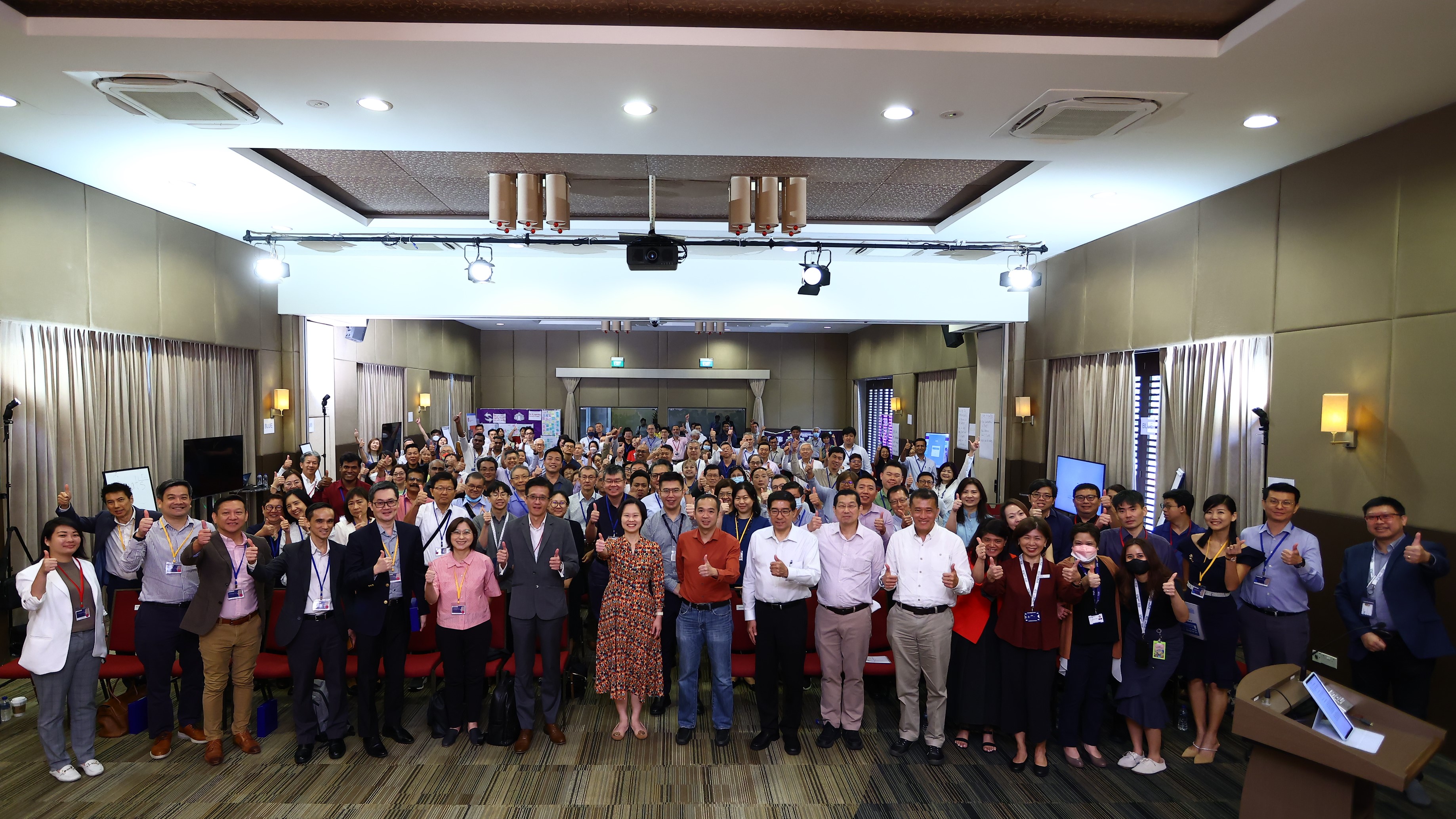 Adult Educators' Day 2023
Adult Educators' Day 2023
Description
Held on 12 May 2023 at The Hall, Singapore Polytechnic, the Adult Educator's Day saw around 150 participants coming together to network and celebrate the contributions and achievements of our Training and Adult Education (TAE) community.

Guest-of-Honour Ms Gan Siow Huang, Minister of State for Education and Manpower graced the event and joined the panel discussion on "How Changes in the Future of Work and Learning will Impact the TAE Sector". Participants also engaged in community conversations to discuss the future of learning.

In his speech, Mr Yeo Li Pheow, IAL's Executive Director encourages Adult Educators to be one step ahead of their learners to optimise their learning and hand in hand, IAL is committed to supporting Adult Educators in developing, sustaining and deepening their professional craft.

Thank you to all who celerated with us and we look forward to achieving new milestones with you!