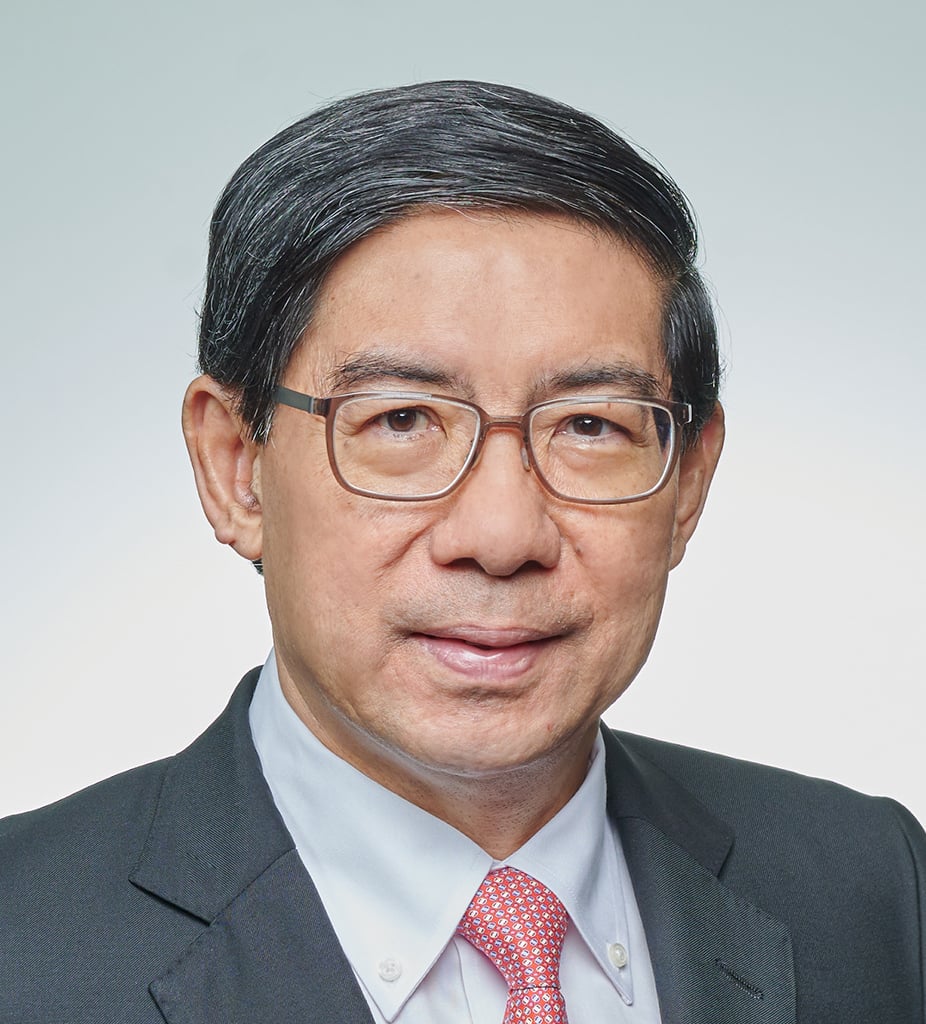 Associate Professor (Practice) Yeo Li Pheow
Executive Director
Li Pheow is appointed as the Executive Director of IAL in March 2023 and had served as a member of the IAL Council since 2019. Prior to this, Li Pheow was the Principal and Chief Executive Officer of Republic Polytechnic (RP) since 2008. He had spearheaded RP's transformational journey towards becoming an "institution of continuous learning" by increasing its Continuing Education and Training programme offerings to cater to the needs of industry and learners. Under his leadership, the polytechnic has sharpened the industry relevance of its curricula and expanded student internship programmes to equip its students for the workforce.
As one of the longest serving Board Members of the National Community Leadership Institute, he was actively involved in pioneering the curriculum design for the upskilling of community and grassroots leaders through advanced certificate programmes in Community Development and Community Leadership.
Over the span of his career, Li Pheow also held various senior appointments, including serving as Deputy Director, Higher Education Division of the Ministry for Education. He was an Advisory Council Member to the International Symposium on Advances in Technical Education, a joint initiative between the National Institutes of Technology (Japan) and the five polytechnics in Singapore. He has served in the IAL Council since 2019. He also serves as a member of the Advisory Council on Community Relations in Defence (ACCORD) and the National Pharmacy Strategy Advisory Committee.
For his accomplished public service contributions to the education sector, Li Pheow received the Public Administration Medal (Bronze) (COVID-19) in 2023 and the Public Service Long Service Medal in 2017. He was also awarded the Public Administration Medals (Bronze and Gold) in 2003 and 2019, respectively.
Li Pheow graduated with the Bachelor's Degree in Economics (Accountancy major) from Macquarie University, Australia and Master's Degree in Business Administration at the Institut Superieur de Gestion, France. He is a Fellow of the Australian Society of CPAs, and an Associate of the Institute of Chartered Secretaries and Administrators, United Kingdom. He has also participated in the Advanced Management Programme at Harvard Business School and the Executive Leadership Programme at the Institute of Public Sector Leadership, Civil Service College.