Discover, Explore, Experience Certis' Transformation Journey
Kenneth Tan (Dr), Heng Meng Kwong (Mr)
Course Duration: 3 hours
AEN Member
Total Course Fee
S$10.70
Non-AEN Member
Total Course Fee
S$10.70
Others
Total Course Fee
S$10.70
What Is The Session About?
Join us on an exclusive 3-hr Learning Journey with Certis Corporate University. Seize this opportunity to foster conversations and hear from the Head of Certis Corporate University, Dr Kenneth Tan on their use of innovative learning technologies and new pedagogies to drive effective continuous learning in elevating employees' experience in the future workplace.

Recognised with two awards in Best HR Digital Transformation Strategy during the Employee Experience Awards 2022, join us as we uncover the winning secrets of Certis Corporate University and their digital transformation journey in developing a future-ready workforce.

Hurry and register by 31 August, 2022!
Limited to first 50 successful registration only. Refer here for the Learner User Guide.
---
What Does The Session Cover?
You will be 3-hour experiential learning journey at Cisco Corporate University,
you will experience the following:

14:00-14:00 - Opening by Head, Certis Corporate University
14:10-15:00 - The Certis Way Tour and Tour of Campus
15:00-15:30 - The Certis Experience - The Strategic Enabler and our Digital Transformation Journey
15:30-15:45 - Break (light refreshments will be provided)
15:45-16:15 - Culture of Continual and Self-directed Learning
16:15-17:00 - Question and Answer session

Course Funding and Policies
Payment
Please proceed to make payment via eNets/credit card (VISA or MasterCard) at the end of the registration process. Kindly note that the system will automatically cancel the registration if full payment has not been successfully processed by 11.59pm (Singapore Time) on the same day of the registration. You will have to reapply for the course, subject to availability of vacancy at the point of your re-registration.
About The Speaker
Kenneth Tan (Dr)
Vice President, Head of the Certis Corporate University
Kenneth has over 20 years of professional experience across the public, people and private sectors, specializing in Learning, Organizational Development and Leadership Development. He is Vice President, Head of the Certis Corporate University, overseeing the L&D ad OD functions for over 27,000 global staff, and concurrently is an adjunct faculty member at Nanyang Technological University, Nanyang Business School, teaching Organizational Behavior, Design Thinking and Innovation.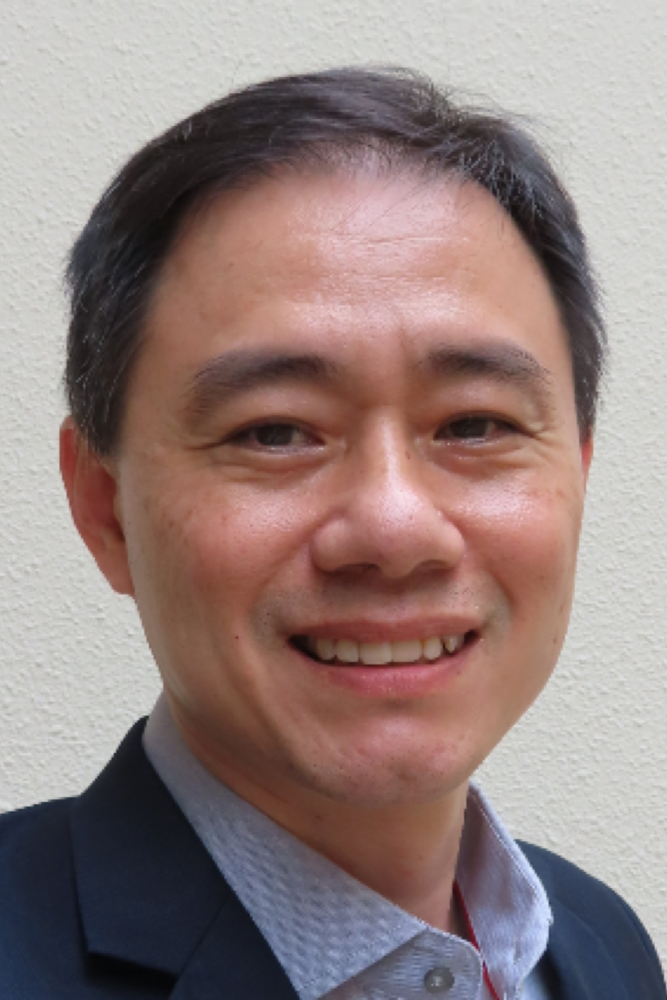 Heng Meng Kwong (Mr)
Head, Center for Learning and Knowledge Management, Certis Corporate University
Meng Kwong's passion is to drive a self-directed, continuous learning culture in organisations, with focus on developing effective, efficient and engaging learning and knowledge management systems. Meng Kwong also has 26 years experience in the Singapore Armed Forces, mainly in the areas of capabilitiy development, change management and training development.
A graduate from Nanyang Technological University (NTU) and Florida State University, Meng Kwong is also a LUMA Institute Certified Faciliator.
Enrol Now