Developing Digital Marketing Know-How Through Workplace Learning
Keith Kok (Mr)
Course Duration: 7 hours
AEN Member
Total Course Fee
S$108.00
Non-AEN Member
Total Course Fee
S$324.00
Others
Total Course Fee
S$1080.00
Course Dates
For groups of at least 15 people, customised run dates are available, contact us via the form below for more details.
No Schedules Available.
What Is The Session About?
This course introduces the basics of digital marketing and digital advertising to learners. Learners will be equipped with key skillsets for digital marketing, best practices to approach digital marketing projects and how to identify the closest KPI benchmarks for their business to evaluate the effectiveness of their digital marketing efforts.

It will also cover effective ways of copywriting for advertising and include hands-on activities where learners can learn to conduct their own target audience analysis, using common free tools for rapid content creation and creating their own Facebook Ad campaign.
---
What Does The Session Cover?
By the end of the workshop, learners will gain

Knowledge-based learning objectives such as:


Understand key skillset to excel at digital marketing

Understand how and where to acquire such skillset at or external to the workplace

Understand key skillset to excel at digital marketing

Understand the best practices when approaching a digital marketing project

Understand how to evaluate social media platform appropriateness for business

Understand best practises for social media management and engagement
Skills-based learning objectives
such as:

Learn free tools to assist key activities in social media marketing

Acquire hands-on experience with FB advertising

Learn effective ways of copywriting for advertising

Understand key KPIs for digital marketing

Learn how to acquire closest KPI benchmarks for your business
Who Is It Suitable For?
Professionals involved in marketing functions in an organisation and are interested to find out the know-hows in marketing
Course Funding and Policies
Payment
Please proceed to make payment via eNets/credit card (VISA or MasterCard) at the end of the registration process. Kindly note that the system will automatically cancel the registration if full payment has not been successfully processed by 11.59pm (Singapore Time) on the same day of the registration. You will have to reapply for the course, subject to availability of vacancy at the point of your re-registration.
---
Additional Funding Available, If Applicable
Singaporeans aged 25 years old and above are eligible for SkillsFuture Credit which can be used to offset the selected programmes' fees for self-sponsored registrations only.
Please note the submission period for your SFC claim via MySkillsFuture needs to be within 60 days before the course start date (date inclusive). If your course start date is more than 60 days from the date of SFC application, the SSG-SFC portal would reject your application. In this case, you would need to pay the full course fees at the end of your course application.
---
Rescheduling
Request for rescheduling must be submitted to IAL 2 weeks before the commencement of programme. Reschedule requests that come mid-way through training has to be supported by valid reasons; substantiated by references as evidence; such as a doctor's note; or a hospitalization chit.
Please submit your request to reschedule your course here. A non-refundable administrative fee of S$54.00 w/GST ($50) applies for the request and the next available slot will be offered.
---
Withdrawal
Request for withdrawal from a programme is subjected to review by IAL and the decision is final. IAL reserves the right to request for supporting document(s). A non-refundable administration fee of S$53.50 (inclusive of GST) is applicable for withdrawal request. If the withdrawal notice is given less than 2 weeks before the programme start date, the paid fees will not be refunded.
---
Corporate Run
For dedicated corporate runs with a contract signed with IAL, billing and payment will follow the terms of the signed contract. Otherwise, payment would be expected upon registration.
About The Speaker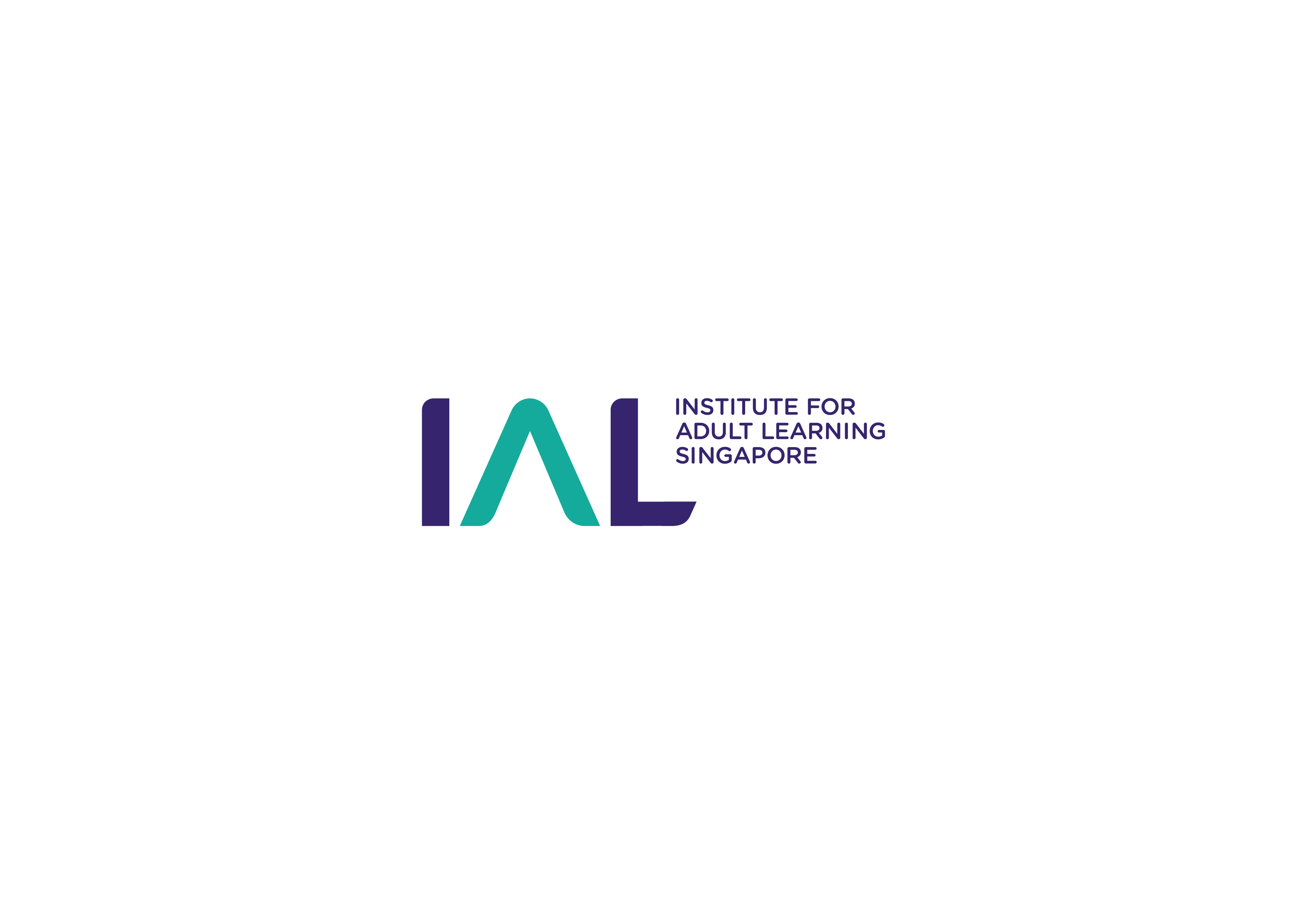 Keith Kok (Mr)
Co-founder | Gori Marketing Services
Keith Kok is a passionate content creator and data-driven performance marketer that specializes in E-Commernce, Retail, Social, Performance Marketing, Digital Transformation. With 20 years of Digital Marketing experience, he has led teams from 4 to 12 members at several digital media consultancies and across South East Asia.