Building the Future Classroom: Your First Step Towards being a ClassPoint Certified Trainer
Tan Guo Qiang (Mr)
Course Duration: 7 hours
AEN Member
Total Course Fee
S$84.53
Non-AEN Member
Total Course Fee
S$253.59
Others
Total Course Fee
S$845.30
Notice
This is a fully online session conducted via ZOOM. Participants can participate in the session from any venue of their convenience with a laptop / device that is compatible with ZOOM. More details on participating in the session will be send to the confirmed registrants.
What Is The Session About?
"If there's only one thing we should learn from the COVID disruption we are experiencing, that is our teaching and learning MUST GO DIGITAL." – Dr. John Yan, CEO @ INKNOE

Globalization demands training and education to diversify and become more flexible. One significant adjustment made to address this demand is to introduce the use of web 2.0 tools as part of the training delivery. These tools provide interactive technology through various platforms which supports bilateral communications, participatory and distributed practices.

So, what led to the conception of ClassPoint? Classrooms are undergoing dramatic digital transformation, more rapidly than ever. If learners are all using digital learning devices, their interaction with facilitators will have to change too. That's why ClassPoint was designed to be a powerful yet simple-to-use PowerPoint add-in to empower every facilitator with the interactive capabilities they need for the learners of today and tomorrow.

This 1-day workshop arms aspiring and existing Adult Educators, Curriculum, and Instructional Designers with the key concepts of constructive alignment in instructional design of learning resources using ClassPoint and its features of interactive quiz question types, live annotation functions and customizable whiteboards.

You'll learn to use the concepts of constructive alignment in instructional design in a progressive manner, from theory to practice and more practice. You'll work in groups virtually and dive deep into discussions and large group sharing using a variety of technology-enabled learning tools. This program is designed to deliver the learning just like you will once you've mastered the concepts and tools.
---
What Does The Session Cover?
By the end of the workshop, learners will be able:

Explain the key concepts of constructive alignment in instructional design of learning resources.

Develop interactive learning resources using ClassPoint.

Present the interactive learning resources to justify the constructive alignment in instructional design.

Understand the ClassPoint Certified Trainer certification process.
Who Is It Suitable For?
Adult Education: Individuals involved in the activities of learning design, curriculum development, learning facilitation, assessment of learning competence, learning technology integration and providing consultancy and advisory services to drive business performance.
Training Management: Individuals involved in the management and support of learning programmes, systems and technology management and implementation, quality assurance of learning programmes and driving business development.
Course Funding and Policies
Payment
Please proceed to make payment via eNets/credit card (VISA or MasterCard) at the end of the registration process. Kindly note that the system will automatically cancel the registration if full payment has not been successfully processed by 11.59pm (Singapore Time) on the same day of the registration. You will have to reapply for the course, subject to availability of vacancy at the point of your re-registration.
---
Additional Funding Available, If Applicable
Singaporeans aged 25 years old and above are eligible for SkillsFuture Credit which can be used to offset the selected programmes' fees for self-sponsored registrations only.
Please note the submission period for your SFC claim via MySkillsFuture needs to be within 60 days before the course start date (date inclusive). If your course start date is more than 60 days from the date of SFC application, the SSG-SFC portal would reject your application. In this case, you would need to pay the full course fees at the end of your course application.
---
Rescheduling
Request for rescheduling imust be submitted to IAL 2 weeks before the commencement of programme. Reschedule requests that come mid-way through training has to be supported by valid reasons; substantiated by references as evidence; such as a doctor's note; or a hospitalization chit.
Please submit your request to reschedule your course here. A non-refundable administrative fee of S$53.50 (with GST) applies for the request and the next available slot will be offered
---
Withdrawal
Request for withdrawal from a programme is subjected to review by IAL and the decision is final. IAL reserves the right to request for supporting document(s). A non-refundable administration fee of S$53.50 (inclusive of GST) is applicable for withdrawal request. If the withdrawal notice is given less than 2 weeks before the programme start date, the paid fees will not be refunded.
---
Corporate Run
For dedicated corporate runs with a contract signed with IAL, billing and payment will follow the terms of the signed contract. Otherwise, payment would be expected upon registration.
About The Speaker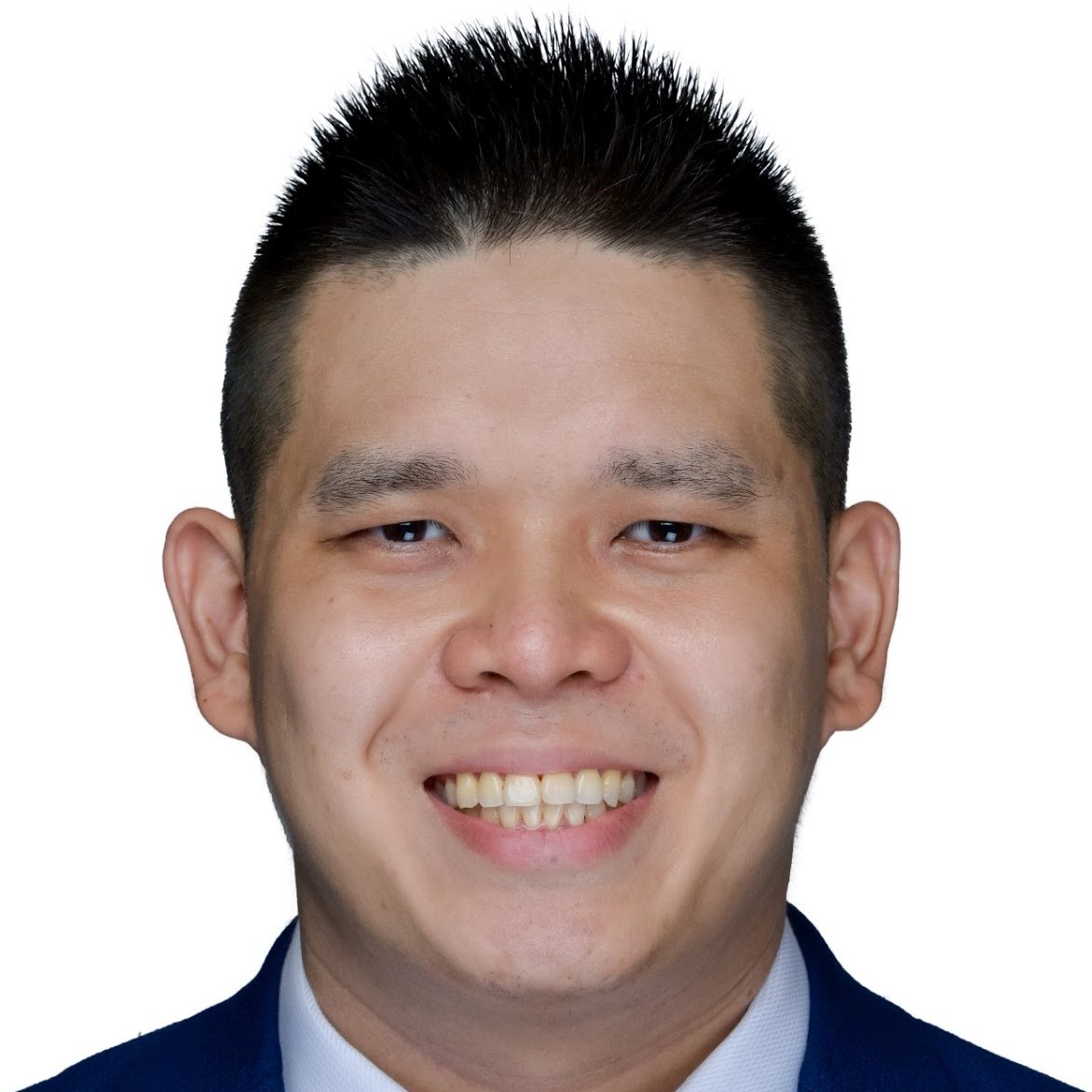 Tan Guo Qiang (Mr)
Specialist Adult Educator - Curriculum Development | Institute for Adult Learning
Guo Qiang (Mr) specialises in Educational Management and Research, Coaching, and Facilitation. He is a firm believer in the principles of lifelong learning, and learning for life. He brings ten years of experience in managerial and training positions to his work. He spearheaded the development of training systems and policies as well as the transformation of curricula in the Singapore Armed Forces training community.
Guo Qiang holds a Master of Arts in Educational Management from the National Institute of Education, Nanyang Technological University. He was awarded a Degree of Merit in the Bachelor of Science in Human Factors in Safety with Military Studies from the Singapore University of Social Sciences. Guo Qiang is currently pursuing a Doctorate at the National Institute of Education, Nanyang Technological University.
Guo Qiang's qualifications include:
Certified Associate in Project Management (2016)
WSQ Advanced Certificate in Training and Assessment (2017)
Professional Diploma in Leadership and People Management (2017)
Specialist Adult Educator – Curriculum Development (2019)
IAC Masteries Practitioner (2019)
Foundational Facilitation Workshop – Facilitators Network Singapore (2019)
WSQ Specialist Diploma in Educational Quality Management (2019)
Master of Arts in Educational Management (2019)
Doctorate in Education (Completing in 2023)
Enrol Now