Breakfast Chat with Devlin Peck about Instructional Design & eLearning
Devlin Peck (Mr)
Course Duration: 1.5 hours
AEN Member
Total Course Fee
S$0.00
Non-AEN Member
Total Course Fee
S$0.00
Others
Total Course Fee
S$0.00
Course Dates
For groups of at least 15 people, customised run dates are available, contact us via the form below for more details.
No Schedules Available.
Notice
This session is complimentary and open only for members of the Adult Education Network.
What Is The Session About?
The Breakfast Chat with Devlin Peck is an informal discussion with Devlin who is a domain expert on instructional design and eLearning and a successful entrepreneur. If you are an aspiring Instructional Designer or an already established one, you can expect this session to be insightful, informative, and interactive. While the focus will be on instructional design and eLearning, participants will have a chance to influence and shape the conversation through Q&A and polls.

We are delighted to have Devlin beam in from the US where he is based to chat with our AEN members on topics close to his heart. Those of you signing up for this event, you will have the opportunity to network with other professionals onsite at IAL. Breakfast will be provided.

Registration will begin at 8.20am.
---
What Does The Session Cover?

Gain networking opportunities through this event

Gain insights and have questions relating to instructional design and eLearning answered
Who Is It Suitable For?
Adult Education: Individuals who are involved in learning design, curriculum development, learning facilitation, assessment of learning competence, learning technology integration and/or providing consultancy and advisory services to drive business performance.
Anyone who is interested and exploring a career in Instruction Design.
Course Funding and Policies
About The Speaker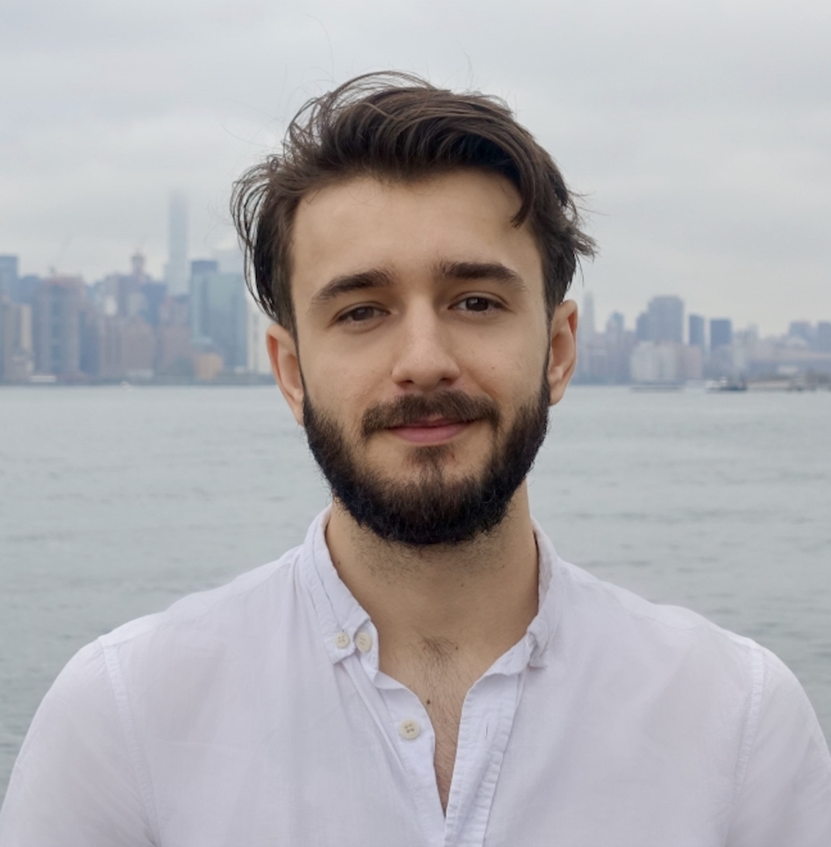 Devlin Peck (Mr)
Instructional Design Coach and Content Creator
Devlin Peck's mission is to help instructional designers upskill and improve their employability. He runs a YouTube channel where he shares content that helps individuals at all levels of their career, from aspiring instructional designers landing their first job to experienced instructional designers who are sharpening their skills.

Devlin is able to share his insights on a myriad of topics relating to the ID field – from finding your purpose to acing an interview to designing effective eLearning to building a portfolio.