[eSIG] Process Facilitation – Facilitating with Neuroscience, The SCARF Model
Isa Jamaluddin (Mr) & Tan Guan Heng (Mr)
Course Duration: 2 hours
AEN Member
Total Course Fee
S$0.00
This session is held on 23 May, 7.00pm - 9.00pm. Registration will close on 15 May, 2359 hrs.
Process facilitation is one of the most used and sought-after intervention process used by organisations to improve and increase performance. It has a definite place in the skills of anyone pursuing interest and career in people and organizational development. It stands amongst the great processes to master in this current era.
How do you harness and build your skillsets as a process facilitator? How can you balance the Art and Science of facilitation? What would make your facilitation session one that is valuable to you and to your clients?
Journey with us as we take you through and support your development in being a process facilitator.
Notice
This is a fully online session conducted via ZOOM. Participants can participate in the session from any venue of their convenience with a laptop / device that is compatible with ZOOM. More details on participating in the session will be send to the confirmed registrants.
What Is The Session About?
All conversations that are effective and conclusive requires an environment that is supportive and transparent. In this session, you will learn by applying the SCARF approach to build environment in facilitation.

In this session, you will experience:
The importance of setting an engaging facilitated environment
The SCARF Model
The physical and social response system
Application of the SCARF model
Facilitated Closing Circle
To enhance your Facilitation skills, and how you can use them in your TAE career, this track offers a total of 4-part series, released throughout 2023. Stay tuned and sign up for the remaining sessions once they are released!
To find out more about the full range of our SIG2023, click here.
---
What Does The Session Cover?
At the end of the session, participants will be able to take-away the following:


Identifying the importance of a socially safe environment in a facilitated session

Circumstances that threaten a safe conversation between people

Application of the SCARF model in facilitation
Who Is It Suitable For?
Adult educators who are interested in building their facilitation skill sets and to be a better facilitator.
Course Funding and Policies
About The Speaker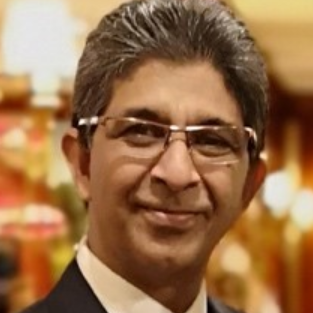 Isa Jamaluddin (Mr)
Managing Director | Compas Management Consulting Pte Ltd
Isa Jamaluddin, Senior Action Learning Coach, Professional Certified Coach (PCC), Certified Professional Facilitator (CPF), has been an Adult Educator for 20 years.

He is also a corporate facilitator, coach and consultant who has delivered programmes for corporations and Fortune 500 clients across the world. He currently conducts Action Learning Coaches certification programmes in Malaysia, Indonesia, Cambodia and China. He also sits on the Board of the World Institute for Action Learning.

Having been in the L&D industry for more than 39 years, Isa believes that a developmental approach is critical for the development of behaviours. With this belief and passion, Isa has continuously worked on better approaches and processes that enhances his capability to be of service to others.
Equipped with an arsenal of tools and processes to deploy in his facilitation work, he employs the right and best approach that produces outstanding results in organisations and performance outcome.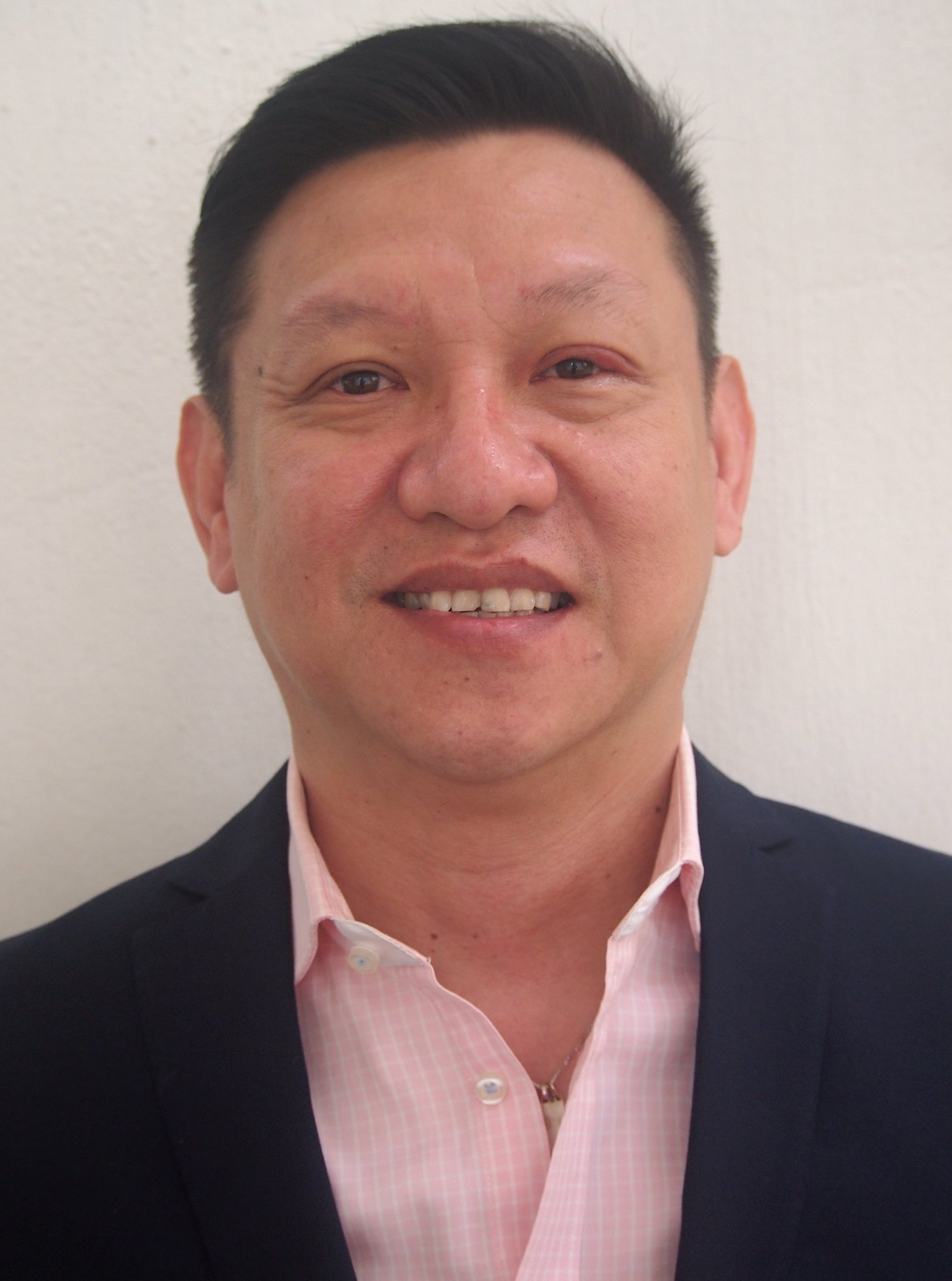 Tan Guan Heng (Mr)
Head Academy and Mentor-in-Resident | Gametize Pte Ltd
With over two decades in corporate and leadership roles, Guan Heng anchors real-world experiences in every programme he facilitates. His passion is in the soft skills including emotional intelligence, leadership, problem-solving/decision making, the art & science of persuasion and critical thinking. He has designed and developed programmes in these key focus areas. Guan Heng often incorporates principles of Agile, Action Learning, critical thinking methodologies and activity-based learnings into the programmes he facilitates. The breadth of his facilitation experience includes learning programmes, focus groups, OKR, Mission/Vision/Values, leadership transition and strategic business planning exercises. Since 2021, Guan Heng has also been developing his knowledge in gamification, having consulted, been certified and subsequently facilitated in the certification programme, which has resulted in a greater understanding of engagement and (user) experience in gamifying the learning journey.

Guan Heng spent over two decades in the conventions and shopping centre industries before pivoting to adult education. As an advocate of lifelong learning, he continues to develop his repertoire by acquiring certifications in Agile and Action Learning coaching, Enneagram, emotional intelligence, gamification to create an engaging experience for learners. Currently also consulting for a homegrown gamification solutions provider, Guan Heng assumes the role as the Resident Coach as well as develop capabilities in the Academy business. He was recently inducted into the board of the World Institute for Action Learning.
Enrol Now