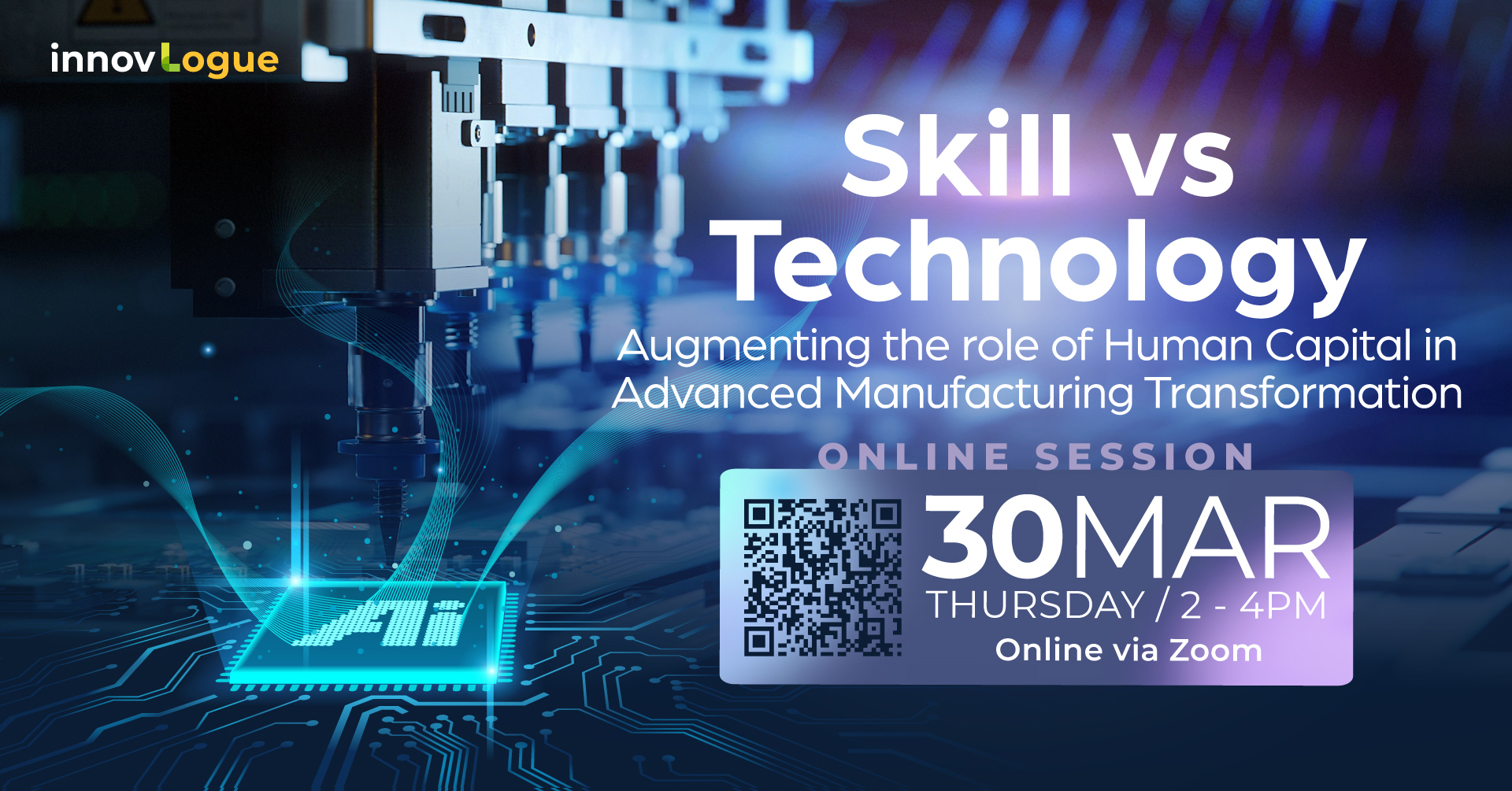 [innovLogue] Skill vs Technology: Augmenting the role of Human Capital
Online via Zoom, 30-Mar (Thu), 2:00PM - 4:00PM
[innovLogue] Skill vs Technology: Augmenting the role of Human Capital
Description
Join our expert panel as they delve into the role of human capital and skills in the fast-growing Advanced Manufacturing industry. Discover how real-world L&D solutions are keeping workers at the centre of innovation and technology in the sector.
SPEAKERS: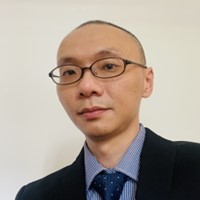 1.
Jonathan Hia
,
Head of the XR Centre of Excellence, ST Engineering
Jonathan will speak about ST Engineering's development of the Digital Twin platforms, which correlates virtual 3D environments with the real-world – the next wave of technology that will advance workforce capabilities, automation, and productivity in Advanced Manufacturing.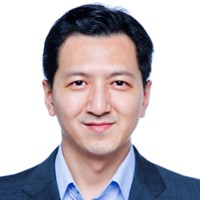 2.
Dr Ronald Chung
,
Head of Specialist Solutions Architects, ASEAN Public Sector, Amazon Web Services
With over 20 years of experience developing innovative solutions, Ronald leads a team of Solutions Architects at Amazon Web Services. He will speak on creating secure, flexible, sustainable, and scalable solutions to overcome challenges during the innovation and transformation process.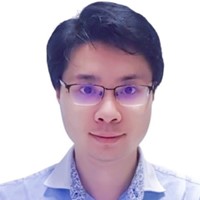 3.
Dr Liu Shiyu
,
Head of Skills Development at the Advanced Manufacturing Training Academy (AMTA)
Shiyu oversees AMTA's industry engagement efforts, collaborating with government agencies, industry leaders and training providers to support companies' Advanced Manufacturing transformation. He will share AMTA's efforts in analysing skills gaps and addressing training needs in the manufacturing industry.
4.
Goh Soo Lin
,
Senior Research Engineer at A*STAR SIMTech
Soo Lin leads the development of Green Compass™ , a tool for companies to start or scale their environmental sustainability transformation. She will share the innovative Learn-Assess-Prioritise-Plan learning approach which guides companies to embark on their sustainability journey.-
MODERATOR: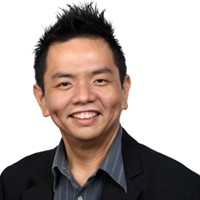 Daryl Lim
,
Co-founder & Managing Partner of DesignThinkers Academy Singapore
Committed to a more human-centred environment, Daryl has 14 years of experience in designing and creating people-related solutions, including people management strategies that focus on employee career journeys.
---
Registration Link:
https://ialsg.zoom.us/webinar/register/WN_akW-Y0AsTCqHT1qCX6ybuw
---