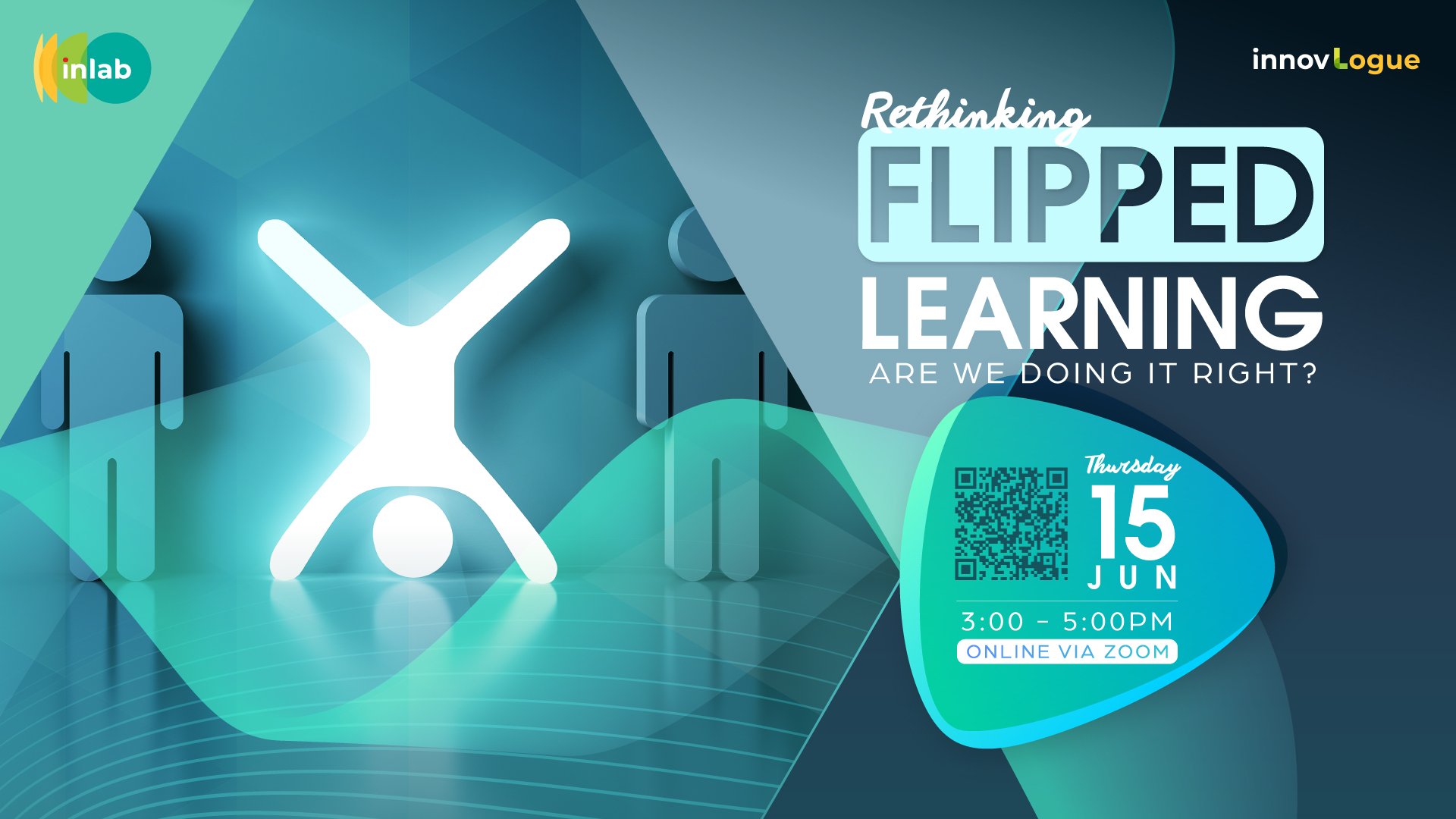 Rethinking Flipped Learning: Are we doing it right?
3:00PM - 5:00PM (Online via Zoom)
Rethinking Flipped Learning: Are we doing it right?
Description
Happening on
15th June (Thursday), 3:00PM - 5:00PM
for the month of June's innovLogue on Flipped Learning.
Flipped Learning emerged as a promising new approach to training, moving 'active learning' into the classroom to improve training outcomes. Yet recent studies seem to indicate the results haven't been as good as expected, and enthusiasm for the approach is waning. How well has it served you?
In this session, we take a fresh look at Flipped Learning, examining what works and what doesn't, what the latest research has to say, and what changes we can make to put the buzz back into Flipped Learning!
Speaker
Professor Manu Kapur
Professor, Learning Sciences and Higher Education & Director, Future Learning Initiative, at ETH Zürich
As head of the Future Learning Institute, Prof Kapur brings together over 20 other professors from 10 departments, distilling their findings into practical directions for training and learning.
Drawing on his engineering mindset for design and his unconventional thinking on learning, Prof Manu will be delving into Flipped Learning from the lens of productive failure. His insights are captured in "Rethinking Flipped Learning: The 4F <Fail, Flip Fix and Feed> model", which examines the failures of Flipped Learning in the field, and what is needed to make it work.
Registration Link
https://ialsg.zoom.us/webinar/register/WN_k4ABOVccSwO9AR8K4LhsaA
---