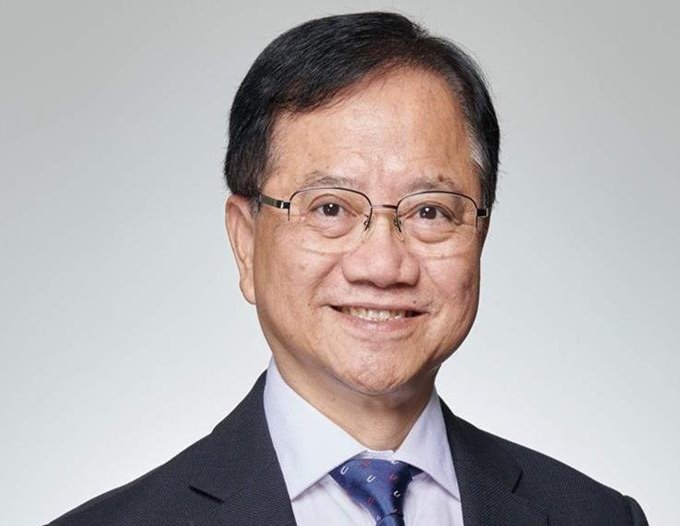 Professor Lee Wing On
Executive Director
Wing On helms IAL as its Executive Director and concurrently serves as a Professor at the Singapore University of Social Sciences. Before that, he was Distinguished Professor and Director of the International and Comparative Education Research Centre and the Central Plains Education Research Centre at Zhengzhou University. Besides having served as Vice President and Chair Professor of Comparative Education at the Open University of Hong Kong and Dean of Education Research at Singapore's National Institute of Education, Wing On has held senior management positions in internationally renowned higher education institutions over a span of two decades.
In the late 1990s to 2010, he assumed positions at the Education University of Hong Kong (formerly HKIEd) as Vice President (Academic) & Deputy to President, Acting President and Chair Professor of Comparative Education, Founding Dean of the School of Foundations in Education, as well as heading two Departments and the Centre for Citizenship Education. During this tenure, he was invited by the University of Sydney to be Professor of Education and Director (International) for the College of Humanities and Social Sciences. He has also contributed actively as the Associate Dean of Education and Founding Director of Comparative Education Research Centre at the University of Hong Kong. From 2010 to 2013, he took over as the President of the World Council of Comparative Education Societies and has served as Honorary Professor in many esteemed universities, including the University of Hong Kong, University of Sydney and Beijing Normal University.
Besides having an illustrious academic career, Wing On has contributed his expertise through many strategic committees in his public services in Singapore and Hong Kong. For example, in Singapore, he was the Chairman of the National Healthcare Group's Research Ethics Committee on Community Health and had been a member of the Conference Ambassador Programme under Singapore Tourism Board's Exhibition and Convention Bureau. In Hong Kong, he was active in driving education development under the belt of Education Commission, Curriculum Development Council, Quality Education Fund and the Hong Kong Council for Academic Accreditation and Vocational Qualifications. In 2003, Wing On was awarded Medal of Honour by the Hong Kong Government for his distinguished service.
In 2021, Wing On has been offered admission to the International Adult and Continuing Education Hall of Fame (IACEHOF), Class 2021, in America. He has been appointed to the Governing Board of the UNESCO Asia-Pacific Centre of Education for International Understanding (APCEIU) in South Korea. Wing On has also been conferred the Overseas Outstanding Contribution Award for Chinese Educational Research in the 5th Mingyuan Education Award Exercise 2021, organised by Beijing Normal University to recognise exemplary individuals who have made outstanding contributions in the areas of Chinese education and research.
Wing On is world-renowned in the fields of comparative education and citizenship education. Till date, he has published 36 books, 200 journal articles and book chapters, and was editor of three book series published by Routledge and Springer Publishing.